Summer is coming and an easy way to get together with friends and family is the barbecue, to enjoy a good barbecue in company.
In this post we give you some tips and tricks to make your barbecue perfect and surprise all your guests, take note!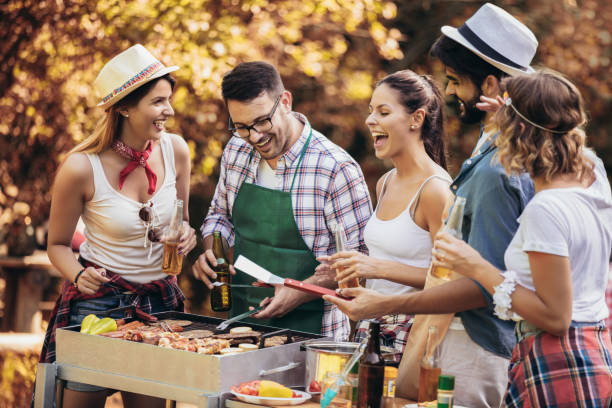 If you are thinking of having a barbecue at home with your friends or family, here is a list of the basic elements you will need:
Grill or barbecue: The first thing you need is a grill or barbecue to be able to cook meat and other foods.
Charcoal or wood: Most barbecues run on charcoal or wood, so make sure you have enough to light the grill.
Lighter or matches: To light the charcoal or wood you will need a lighter or matches.
Cooking utensils: Make sure you have cooking utensils on hand such as tongs, spatulas and cleaning brushes for the grill.
Cutting board: You will need a cutting board to prepare the meat.
Knives and forks: To cut and serve the meat you will need knives and forks.
Plates and cutlery: Make sure you have enough plates and cutlery to serve the food.
The most important thing about everything....Meat: You can choose to accompany it with some other food such as vegetables, which will provide originality and variety to your plan. We, as good connoisseurs of the sector, recommend our  fresh meat packs, with everything you need to delight your guests.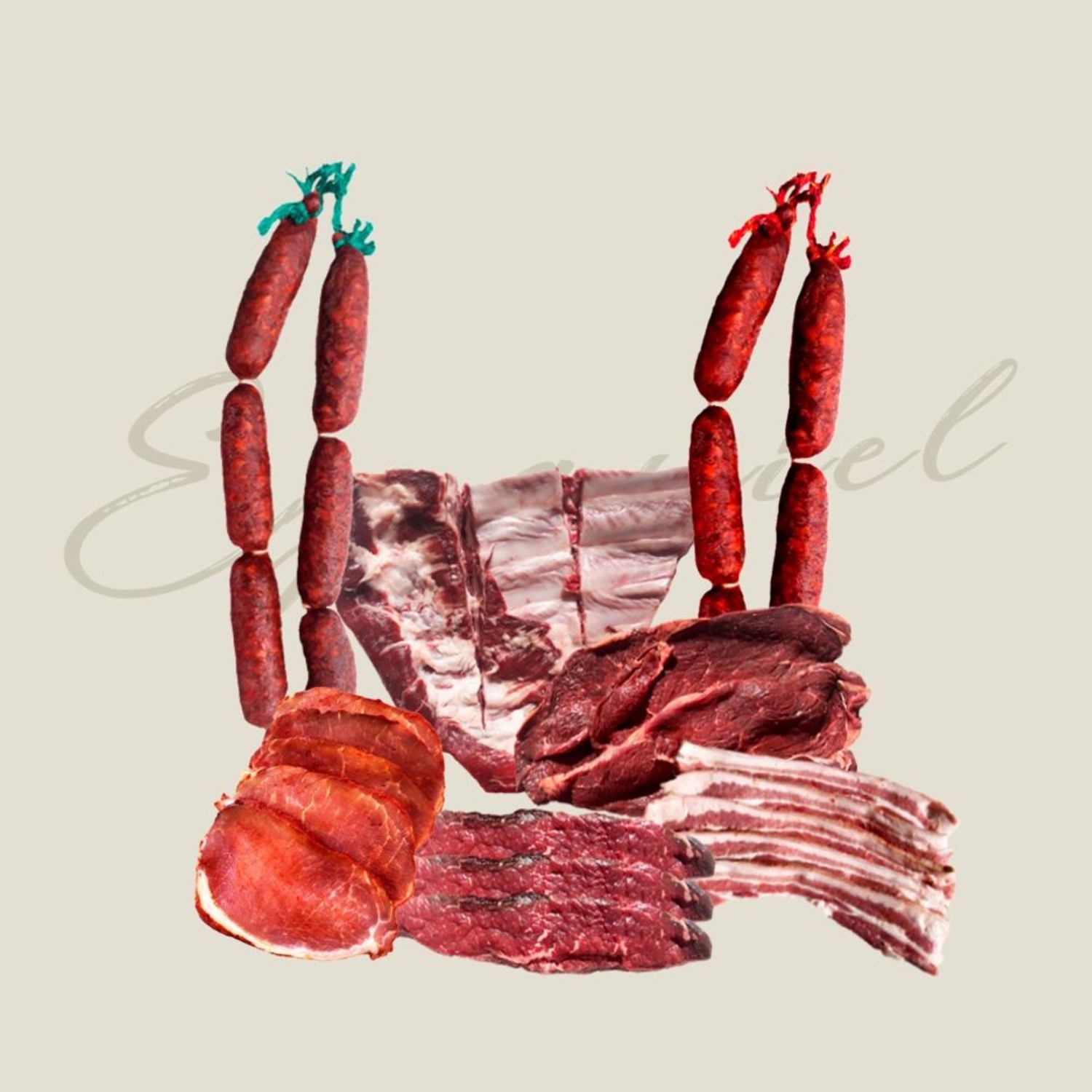 Sauces and seasonings: Sauces and condiments are an important part of any barbecue and can help add flavor and variety to your food. Some examples are: barbecue sauce, ketchup, mustard, hot sauce, honey mustard, sweet and sour, chimichurri, etc. They will provide a flavor that will not leave you indifferent!
Finally, don't forget to accompany the barbecue with drinks, as they are an excellent excuse to enjoy refreshing beverages such as beers, soft drinks or cocktails.
Enjoy your barbecue!